PICTURES YOU WILL RELATE TO IF YOU SCHOOLED AT MOUAU (UMUDIKE)
1. Umudike boys trying to IMPRESS Post-UTME girls
"Sister, Sister, is like you came for Post-UTME"!! Those boys can steal your soul and destiny and stop what the Lord is doing in your life.
2. How every fresher behaves at first meeting in Achebe
Who knows where this one is from, maybe from special center!! Wooooh, lemme do and coman be going.
3. How Achebe looks like during GNT lectures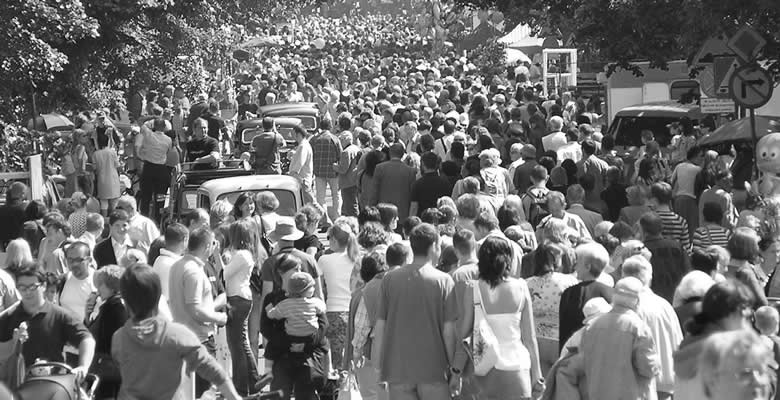 Ahah, where are all these ones from?Just when i thought I'm the only brillant person in my village.
4. When those fine MCB girls ask if  the seat next to you is free
Chai, baby just say anything and it shall be done unto you!!
5. You going for UGC
Eskiz me, Please you people should not spoil my makossa with your blues
6. Your face while passing IBB hostel before it got renovated
The people living here can try sha for Africa. IBB is the new Ajegunle.
7. How Ekedo, Thunderbolt Preachers and Man O'War see themselves
Eyin Boys, plix position. Ndi Overdo!!
8. You when CEET boys are forming most intelligent during Philosophy and Logic
What is working this one ni? Pastor Solomon, Omniscience, plix show yourself in technical drawing.
9. When you see that person owing you, eating at Merchandise
You are one of the witches against my destiny.
10. You during Speech Day
Another useless event to remind us how bad our English is!!!
11. When you don't turn up for Campus Fellowship
We will not give you one drop of water when we make heaven. Your destiny is in hell sha.
12. How year one students rush down to Engineering Workshop for CHEM113
Biko my Parents sent me down here to study hard, don't come and spoil my First-Class agenda!! Deceiver of the brethren.
13. How the girls see you when you tell them you live alone in Sage Apartment
This is the type of guy my daddy said IÂ should date. Such a hardworking and goodlooking bros!!
14. How Biochemistry students see Prof. Okafor
With this Professor, you should never forget that "banana is bae."All ye Banana Head!!!
15. How you wear your trouser while crossing the security post that year
 Plix o, I'm not Michael Scofield, i can't sleep in MOUAU prison. My Parents said I should be responsible!!
16. When exam time-table eventually shows up
This life sha, nothing good lasts forever.
17. What computer village looks like during exam
Those people can photocopy anything for you, even your future.
18. When someone demands for extra sheet during MTH 112 exam
Some people sha, is it not the same exam I'm writing, abi they are calculating when our Lord shall come?
19. You leaving Vet Medicine Students for Hols
Ah, kpele, i wasn't there when you choosed your course, let the Lord continue his good work in your life; till we meet again.
BY EMELOGU FAVOUR @EBUBEFAVOUR